Torre Pellice is the main town of Pellice Valley and of the Waldensian world and an important tourist attraction, where nature, culture and history mix together.
It is the ideal place for hikers and mountain lovers that can reach the surrounding shelters and peaks, and it also boasts a varied and appreciate culinary tradition. Rich in museums, libraries, historical archives and modern art galleries, it is a centuries-old destination for historical, religious and cultural tourism. Furthermore, Torre Pellice has a long sport tradition, in particular linked to the local ice hockey team playing in the A1 league championships. It was a training center during the Olympic Winter Games 2006 and it hosted some matches during the University Olympic Winter Games 2007 and the Mondial Championships under 21.
In Torre Pellice nature, history and culture have always coexisted, in the background it is possible to admire the Monviso with its characteristic pyramidal shape.
For those interested there is the possibility of renting bicycles to better explore the surroundings.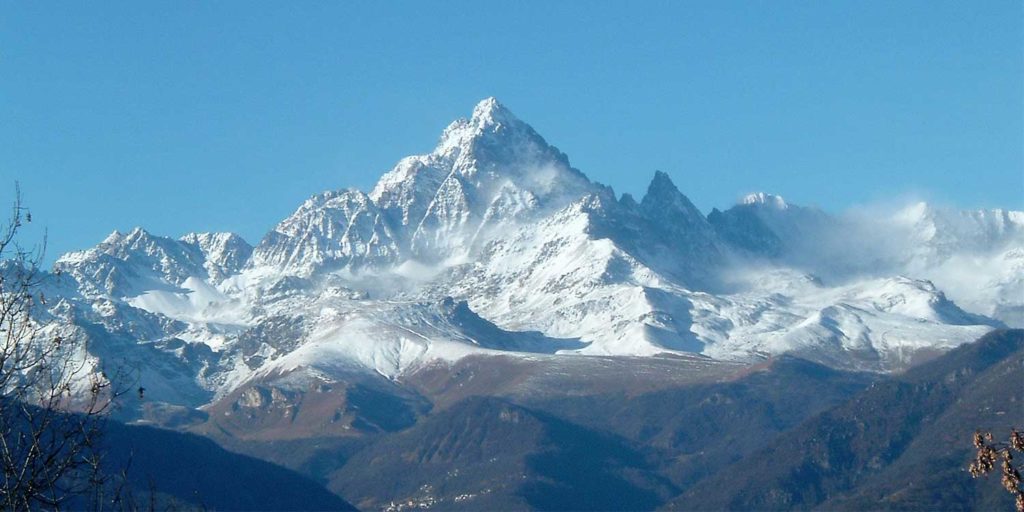 Hotel Centro Di E. Pontet & C. Sas